Since 1930. Decorative Concrete Made Easy.
About Kemiko: Architects, designers and contractors have been specifying and applying Kemiko products since 1930. Kemiko manufactures a complete line of decorative concrete coatings and floor systems for use in commercial, residential and industrial applications. Our premium quality offering includes: reactive acid stains, acrylic stains, cementitious overlays, sealers, primers, color coats, top coats, waxes, cleaners. We are experts at providing low/zero VOC coatings that are made in the USA.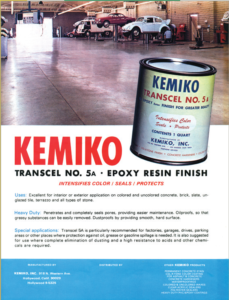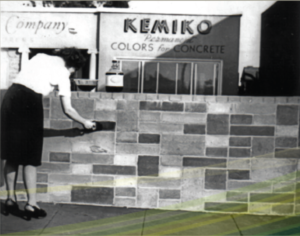 Kemiko is a trademark of and manufactured by EPMAR Corporation. For more information about our Corporate Responsibility initiatives, please visit www.epmar.com.